http://hashoutloud.com/ →
http://hashoutloud.com/
The divine one brings you some sight. →
Music Video by Divine Cight featuring Quentin Miller performing DOWN x OUT (Explicit) © Directed x Edited by MiRage Vanguard, Filmed by D.Nelson + Ingenius A… DIVINE CIGHT Short bio? He's a 23 year-old college dropout who was born in Southeast DC, raised in Atlanta, so his sound incorporates both northern and southern influences. Interests include studying classic rap, women, weed,...
http://hashoutloud.com →
Y'all Need to Hash Out Loud………….. Dont be scared. 
"New Re-Surch Project for 2013 coming soon."
OneThreeMusic on SoundCloud →
Tragic Allies, Confidence, Tokyo Cigar, Super N.E.S., Singapore Kane, J-Love………. Get em all here.
6 tags
A New Era Begins
ASN, Tokyo Cigar, and your's truly.
Kudos... →
The good homies over at The Thieves Theme took the time to shout us out over on their page…check their site here- http://thethievestheme.com/ …Thanks! 
ON THE VERGE MIXTAPE BY MPHATIK SOUNDZ & ILLEGAL...
http://soundcloud.com/onethree-music/sets/on-the-verge/
MPHATIK SOUNDZ, INC. ''ON THE VERGE'' BY J-LOVE
 - http://www.sendspace.com/file/bjxih9
M.S.I. & C.S.V.
What do those initials in the title stand for? Hmmmm That's a good question. If anyone out there that decides to pay any attention to lil ol me then they already have a clue by the the current music that I've put out. Although I've purposely released music in very small amounts. In the coming months that is summertime now, I'll be randomly dropping joints by Super N.E.S,...
Super N.E.S loves his kicks
Sole Collector (Just For Kicks) ProdBy Cyrus Tha Great. http://www.hulkshare.com/upload_legacy.php
Introducing NES video →
1 tag
Take a toke of Tokyo Cigar and inhale/exhale
 Who Is Tokyo Cigar? http://www.youtube.com/watch?feature=player_embedded&v=8-6Upx3yFvg#!
4 tags
"That's Hip-Hop" because The Regiment & Tokyo...
http://kevinnottingham.com/2012/01/23/the-regiment-thats-hip-hop-prod-by-tokyo-cigar/
4 tags
M-Credible Finds "Lost Treasures" with Tragic...
http://soundcloud.com/onethree-music/tragic-allies-lost-treasures
5 tags
J-Love on board as the Dj for "On The Verge"...
Mphatik Soundz Inc. & J-Love mixtape trailer  http://www.youtube.com/watch?v=CFqBKGgIZKI
3 tags
Re-Surch will it be known that if your not from...
http://www.youtube.com/watch?v=IJTxUPhWL_w  cameo from MalMoe. Shout to Re-Surch
3 tags
GDot & Born do what's suppose to be done with...
http://www.youtube.com/watch?feature=player_embedded&v=F8McUSZkE5k  cameos from MalMoe and Confidence. Shouts to LTD Films.
Mphatik Soundz Presents "On The Verge" by J-Love
Peep the trailer and get the mixtape when it drops  http://www.youtube.com/watch?v=CFqBKGgIZKI
Kevin Nottingham →
Hip Hop you dont hear on the commercial websites
2 tags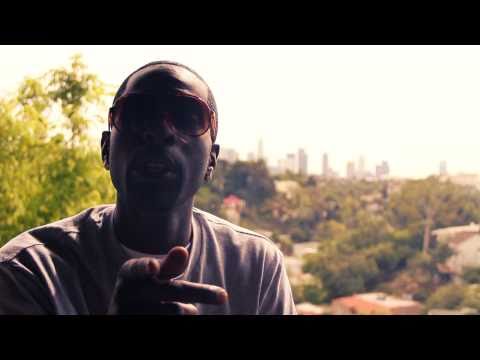 1 tag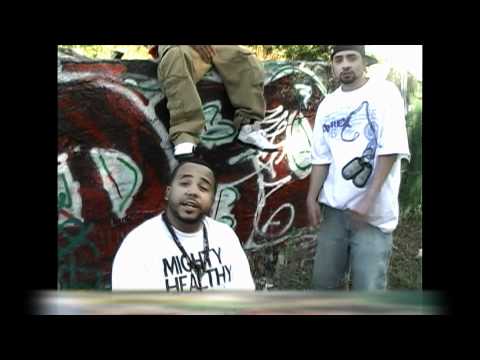 1 tag
2 tags
1 tag
4 tags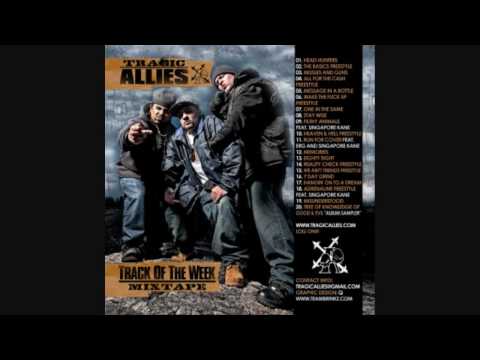 1 tag
"Crawl B4 U Walk" Blurb...
OneThree Music presents the Crawl B4 U Walk digi-mix. The digital mixtape has been months in the making. After the frustration of not hearing home grown emcees in his home city of Boston as well as others in Massachusetts (and further afield), MalMoe decided to gather up a group of emcees and producers to put together a mixtape to showcase them to the world that only hear and see the same...
1 tag
CRAWL B4 U WALK MIXTAPE IS HERE!! →
The moment we have all been waiting for has finally arrived. The Crawl B4 U Walk mixtape is complete and available for download! So what are you waiting for? Click the link above (or here) and get that tape…then pass it on to others!! Thanks in advance for the support! A HUGE thanks to DJ Books for mixing the tape and Singapore Kane for hosting. Also a special shoutout to those sites...
1 tag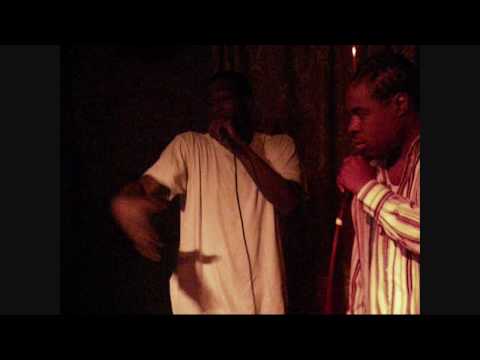 1 tag
Crawl B4 U Walk- June 24th!!
Be sure to stay tuned to the site…Crawl B4 U Walk will be dropping on June 24th! It's gonna be crazy……
2 tags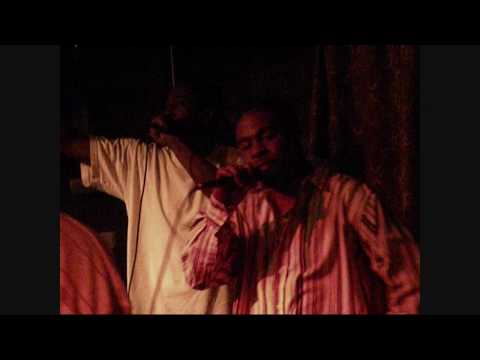 2 tags
1 tag
Crawl B4 U Walk Release Date!
Good news y'all….we finally have the date for the drop of the highly anticipated "Crawl B4 U Walk" mixtape: JUNE 25th!!! So be sure to spread the word, and check back here on the 25th for the download link!!
2 tags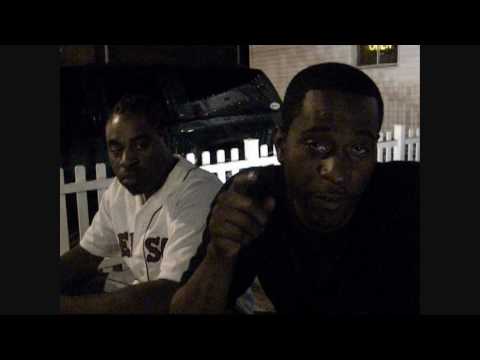 1 tag
NEW! Singapore Kane- "Get Fresh...
1 tag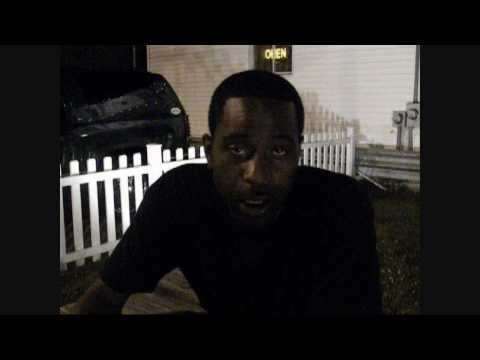 1 tag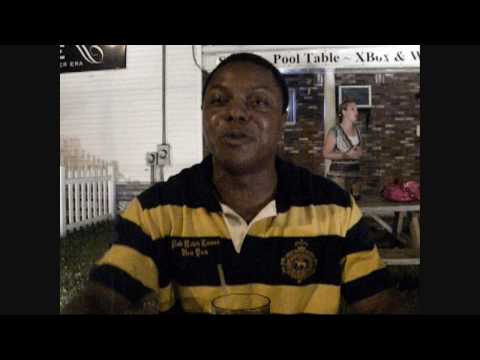 2 tags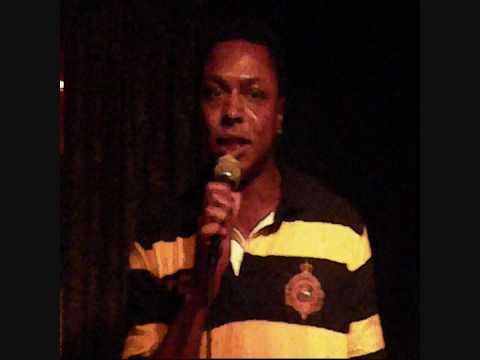 2 tags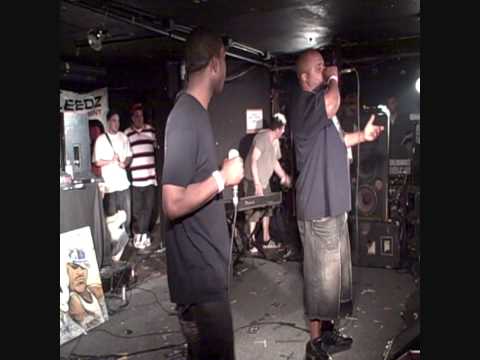 1 tag
NEW Singapore Kane- "My Planet"...
2 tags
Brand New Singapore Kane feat. Re-Surch ...
1 tag
Watch
Singapore Kane performing his verse of "My Boston" Performance at Middle East -Bun B show
Ms. Ash has a surprise coming.......
For all you r&b heads…. I've got a special compilation courtesy of MalMoe/OneThree Music, Inc. that I'll be posting on this page and my www.ikeepsitfunky.tumblr.com page. Stay tuned….
Rest in Peace Guru.
We here at OneThree Music would like to send condolences to the family of Keith Elam, also known as Guru, who passed away yesterday. May his legacy carry on through the lives he impacted both personally and through his music.
1 tag
ASN- Hasidic